Please help us give a Globe welcome to our new High Desert Middle School Principal - Mr. Darryl Gentry! Mr. Gentry is a native of Fort Worth, TX. He graduated from the International Baccalaureate program at O.D. Wyatt High School and enlisted in the U.S.Army as a Field Artilleryman. After serving for eight years, Mr. Gentry earned his Bachelor's Degree in Sports and Health Science from American Military University and began his educational career as a teacher and coach in 2011. Mr. Gentry went on to earn his Masters Degree in Educational Leadership from Texas Christian University and transitioned to school administration. Mr. Gentry is honored and humbled to be an advocate for students and their academic growth at High Desert Middle School and being a member of the Globe Community.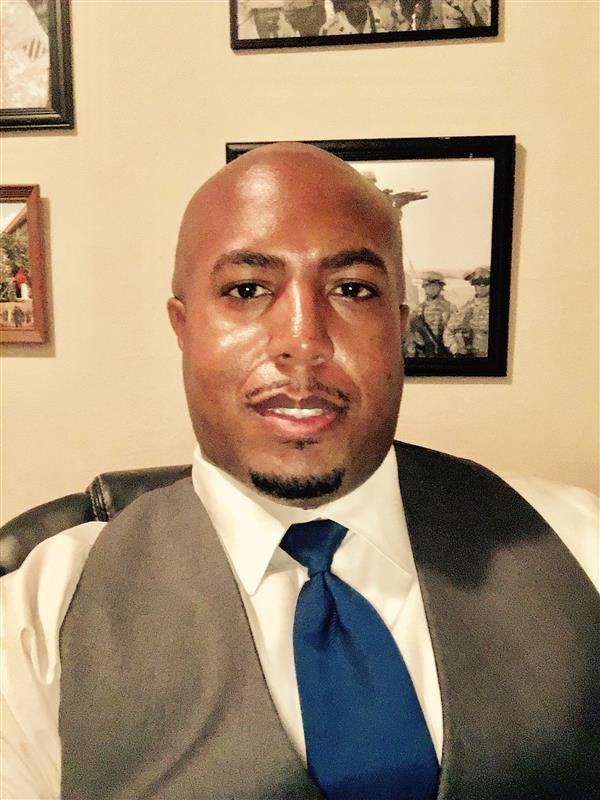 We are excited to announce our TKO (Tiger Knowledge Online) academy which will be an online exclusive option for GUSD students during the current COVID pandemic. The TKO academy is an individualized online learning system for Globe students facilitated by Globe teachers. Our TKO students will be able to enjoy all extra-curricular benefits of in-person students (such as clubs, athletics, robotics, etc). We understand that the COVID pandemic has created unease, worry and uncertainty. We want to provide our students and families options to best suite each person's individual needs. More information will be released soon about the online exclusive option and other in-person or hybrid options (pending further information from the Governor). All enrolled students/families will be given the opportunity to choose their preferred option . Thank you for your patience as we work towards solutions to safely educate our students. Go Tigers!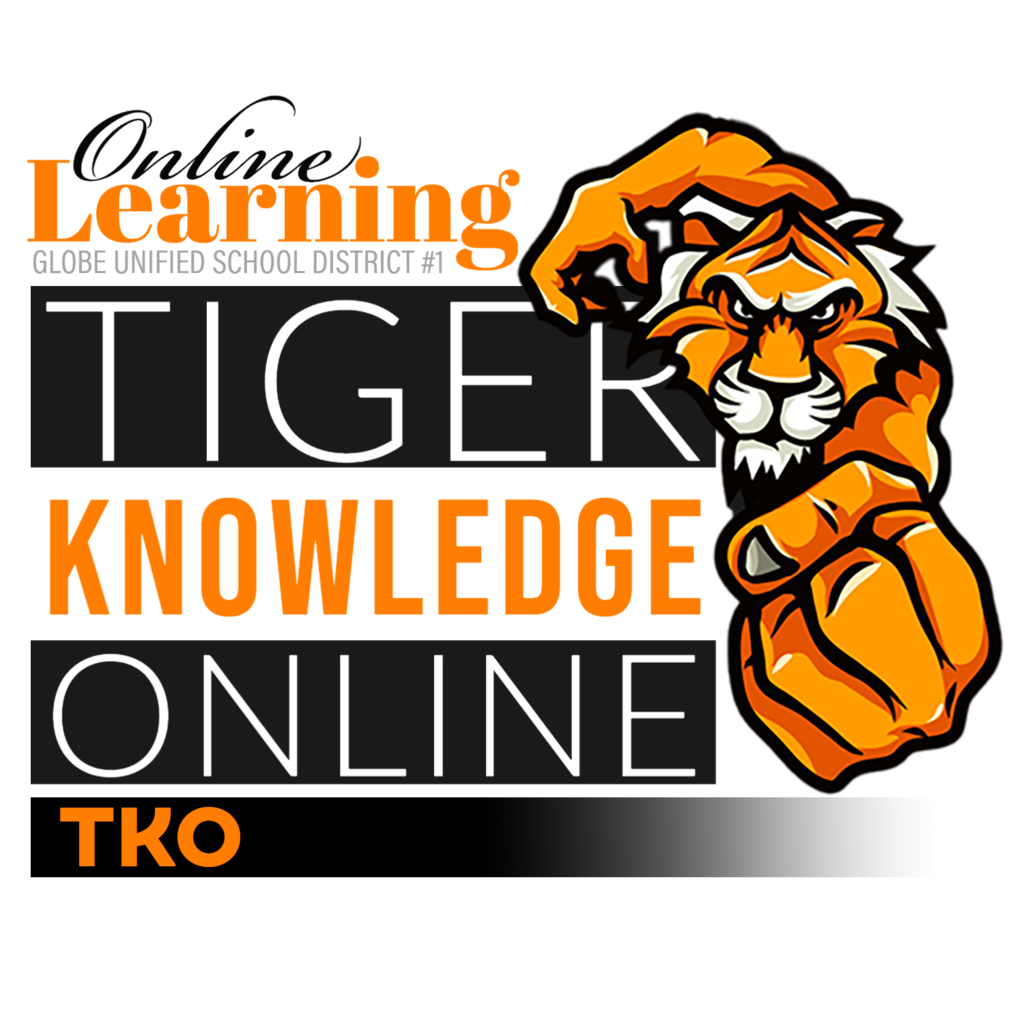 Hot temperatures - Stay hydrated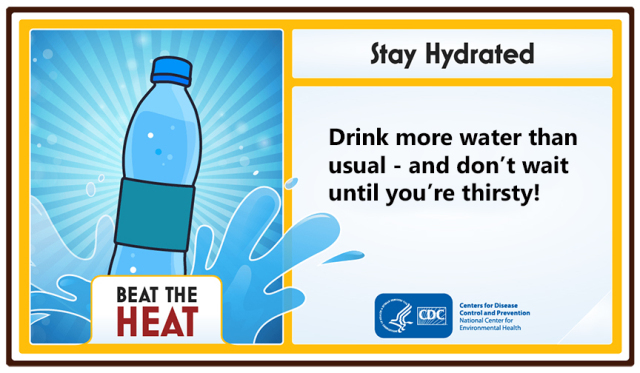 As a reminder, we will be serving, "FREE MEALS" curbside at Copper Rim Elementary starting Monday, July 6th, and every Monday, Wednesday, and Friday from 11 am to 1 pm through July 24th. To be safe, if you have filled out a Parent Waiver Form, you can pick up "FREE MEALS" for all your children without the children being present. Remember this program is open to any and ALL students. Please see image for more details.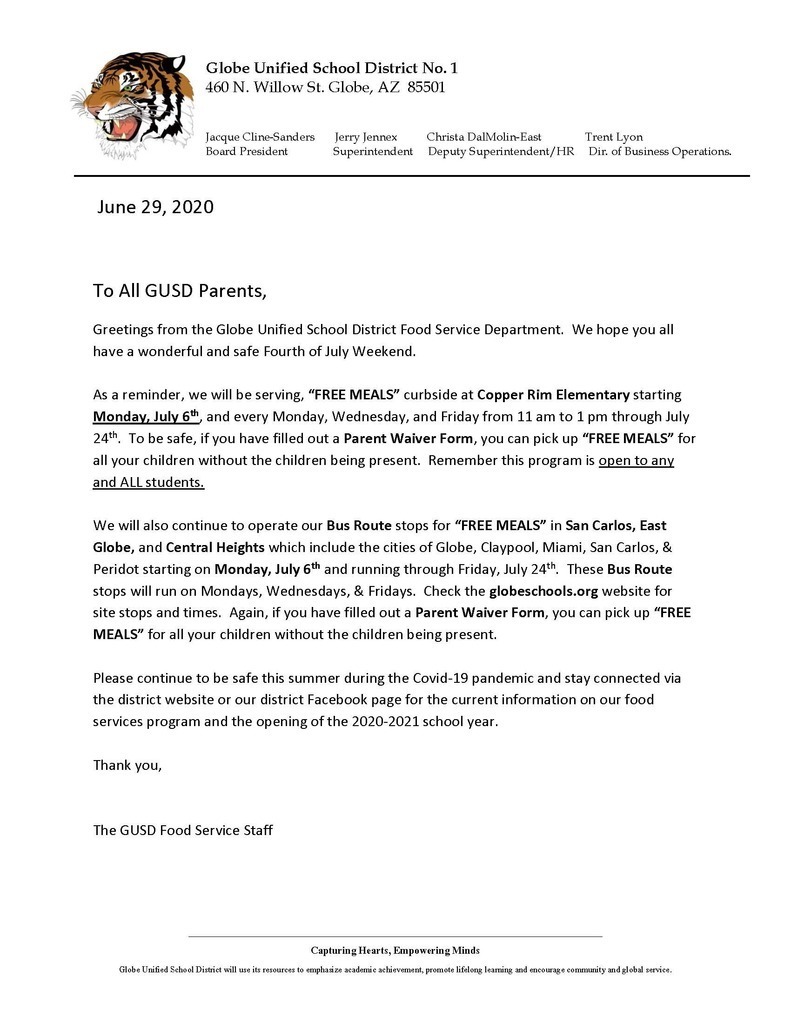 Good afternoon, students!