"Attention" 6th grade In-person / Hybrid students High Desert Middle School will be hosting orientation on 9/16 and 9/17 from 4pm - 5pm See Flyer for more details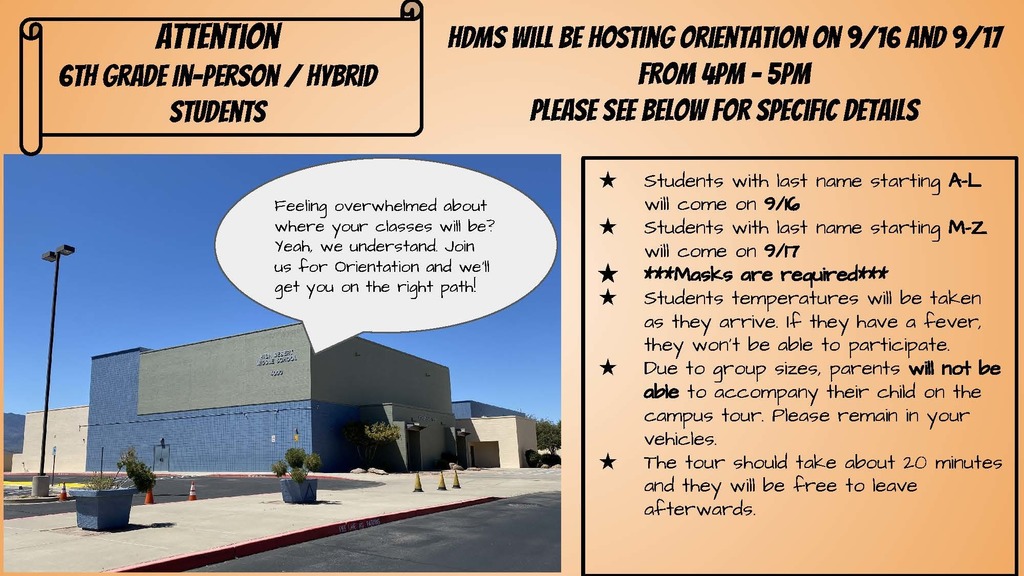 Dear GUSD Families and Friends, Last evening, the Globe Unified School District Governing Board approved the return to in-person instruction for our district beginning September 21, 2020. Their approval was for the three options (TKO- online; Hybrid- 2 days online, 2 days in-person; and In-Person - 4 days) attendance model that they had originally approved in July. The protocols including face covering requirements and other requirements for preventing COVID - 19 spread will be in place as we go back to in-person instruction.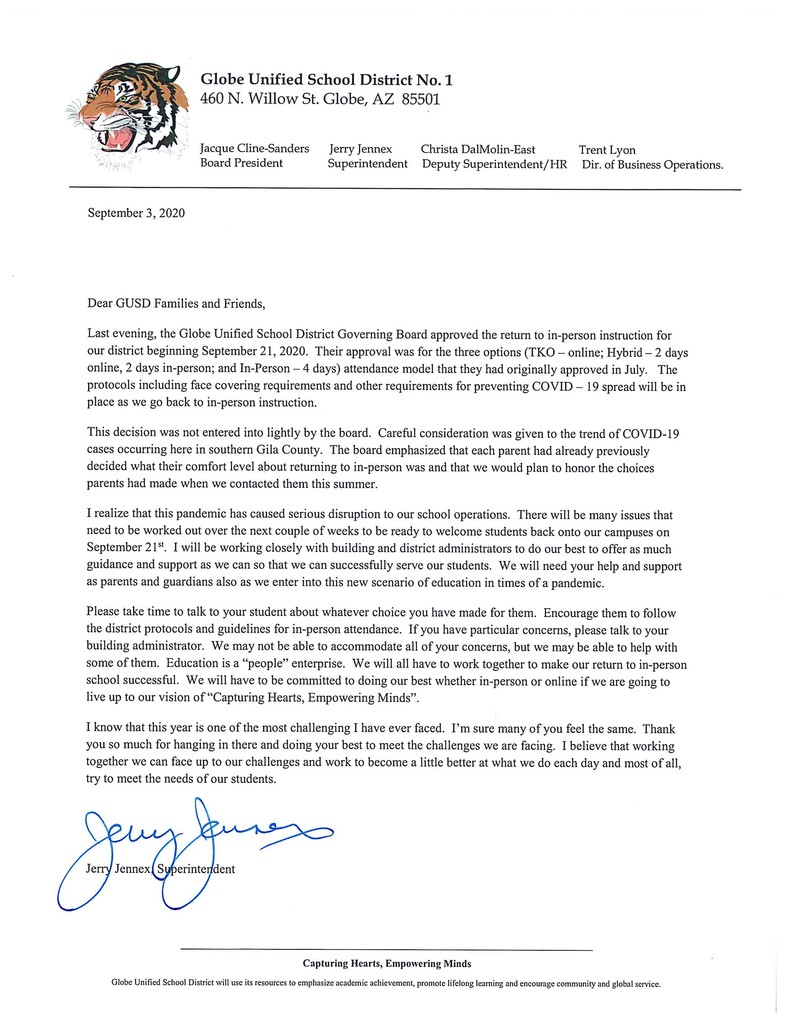 During tonight's meeting, our Governing Board voted for GUSD to return to in-person learning on Monday, September 21, 2020 offering parents/families the choice of the original three learning options (TKO - 100% online, hybrid, and 100% in-person). More information to follow.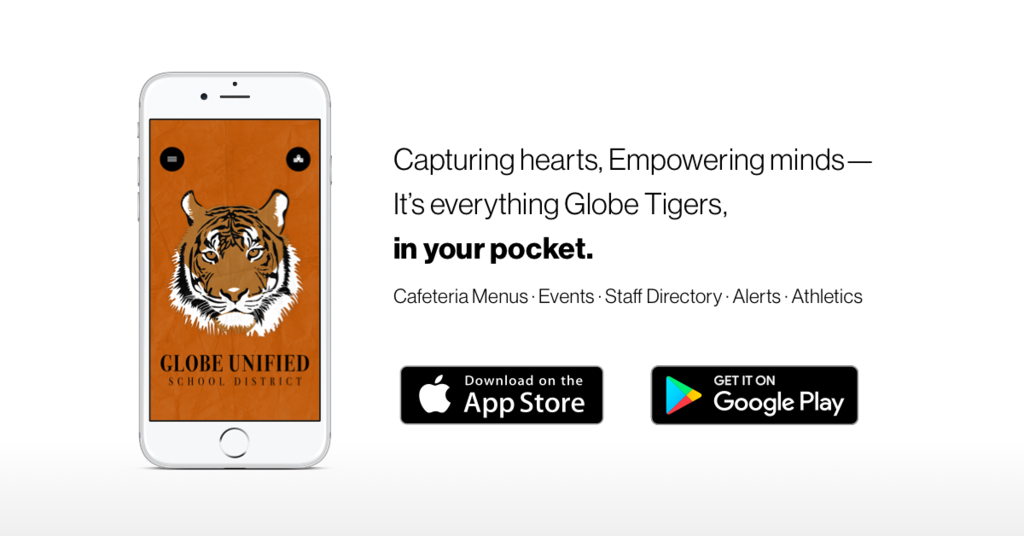 We are pleased to announce "Globe Technology Resources" page on Globe USD website. The new page provides how to videos for both parents and students. The page also includes some download links to keep your personal computer running needed programs for students to use Schools PLP, and other school related services. Please remember to subscribe to our YouTube channel so you get notifications on new content. Please check back often as we will continue to add more tech resources.
https://www.globeschools.org/o/gusd/page/globe-technology-resources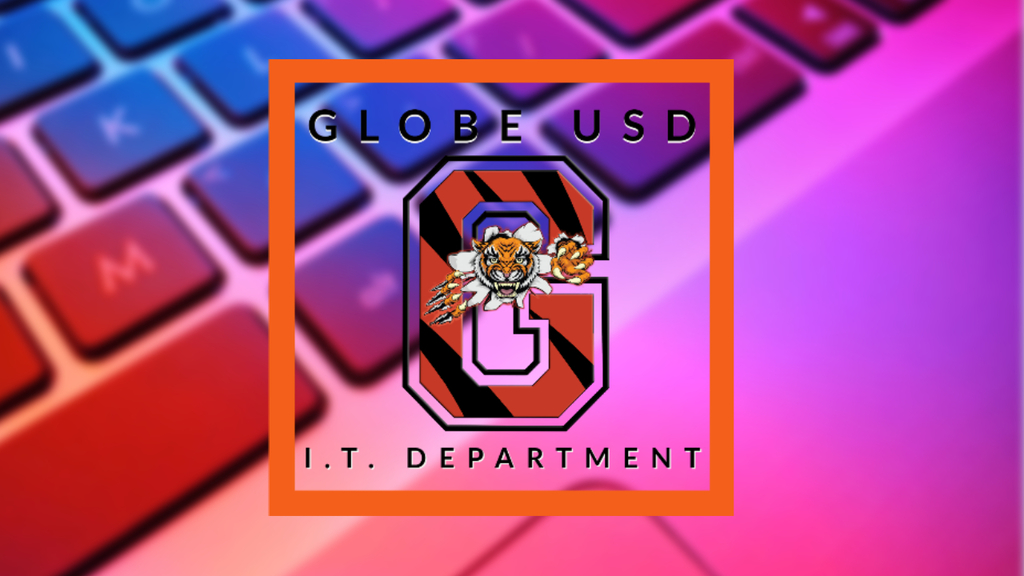 We are experiencing phone and internet outage at High Desert Middle School due to the storm last night. Teachers are reaching out to students with log-in information.
Reminder to Parents for students in grades K-8, using the PLP program username and password login requirements. EXAMPLE of username Tony.Tiger EXAMPLE of Password TT123456 (The password is case sensitive) (The numbers in the password uses the student ID Number) If you have any login issues please be sure to contact Mrs. Morales at High Desert Middle School. Monday - Thursday.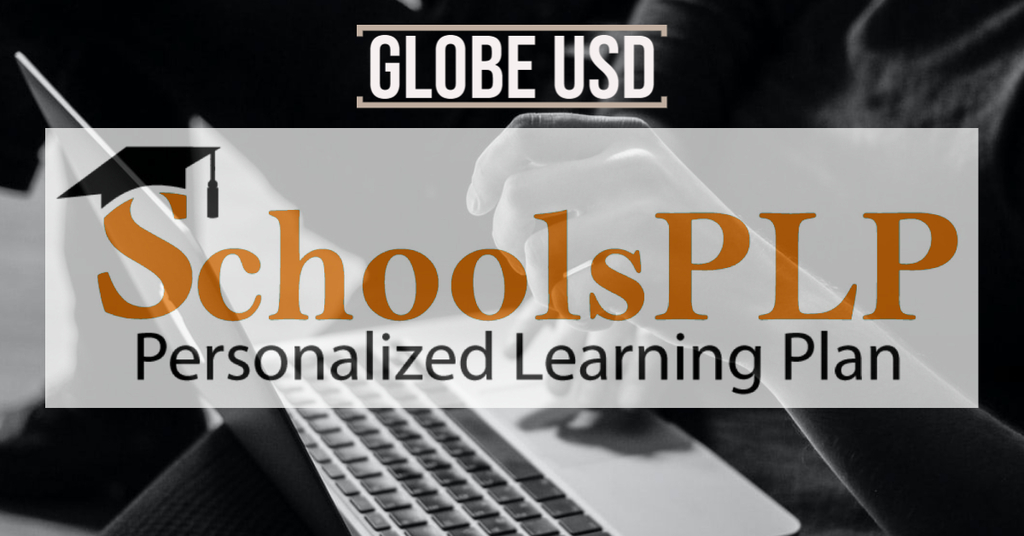 We're thrilled to announce Globe Unified School District's new app! Capturing hearts, empowering minds — it's everything Globe Tigers, in your pocket. Download the app on Android:
https://bit.ly/38vYej0
or iPhone:
https://apple.co/3gHAwTZ
.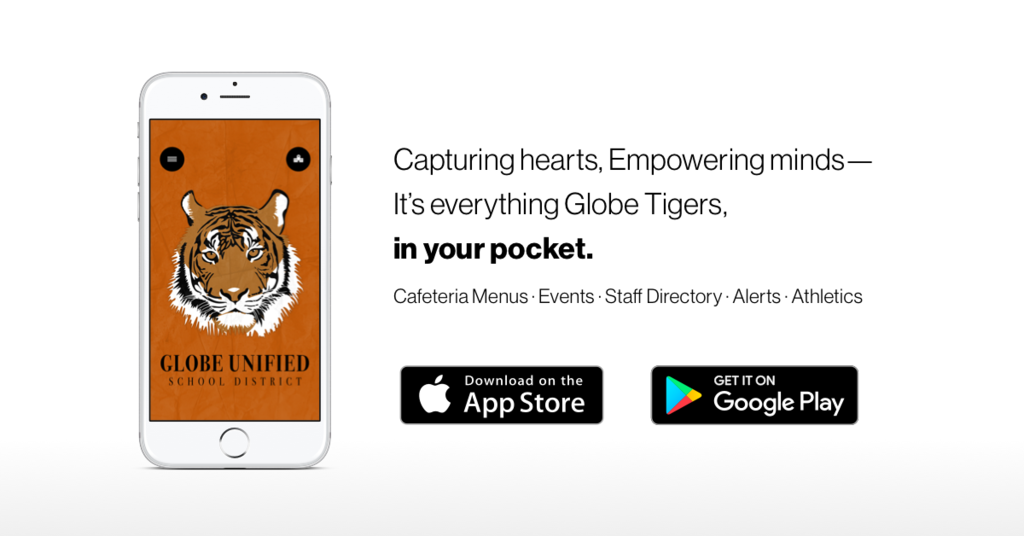 Chromebook distribution is today (Friday, August 14) for ALL students (one Chromebook per family unit). Chromebook will be handed out at High Desert Middle School from 8:00 am - 6:00 pm. See our website for more information. Click on this link for registration form and insurance fee information. See you soon Tigers!
https://www.globeschools.org/o/gusd/page/chromebook-registration

Need Help? Have Questions? We want to help. Call our Parent Concierge at 928-402-6000 ext 6012. The Parent Concierge will be working tomorrow, Friday August 14, 2020 in an effort to help as many as possible before the start of school and will be available during normal business hours Monday - Thursday in the following weeks.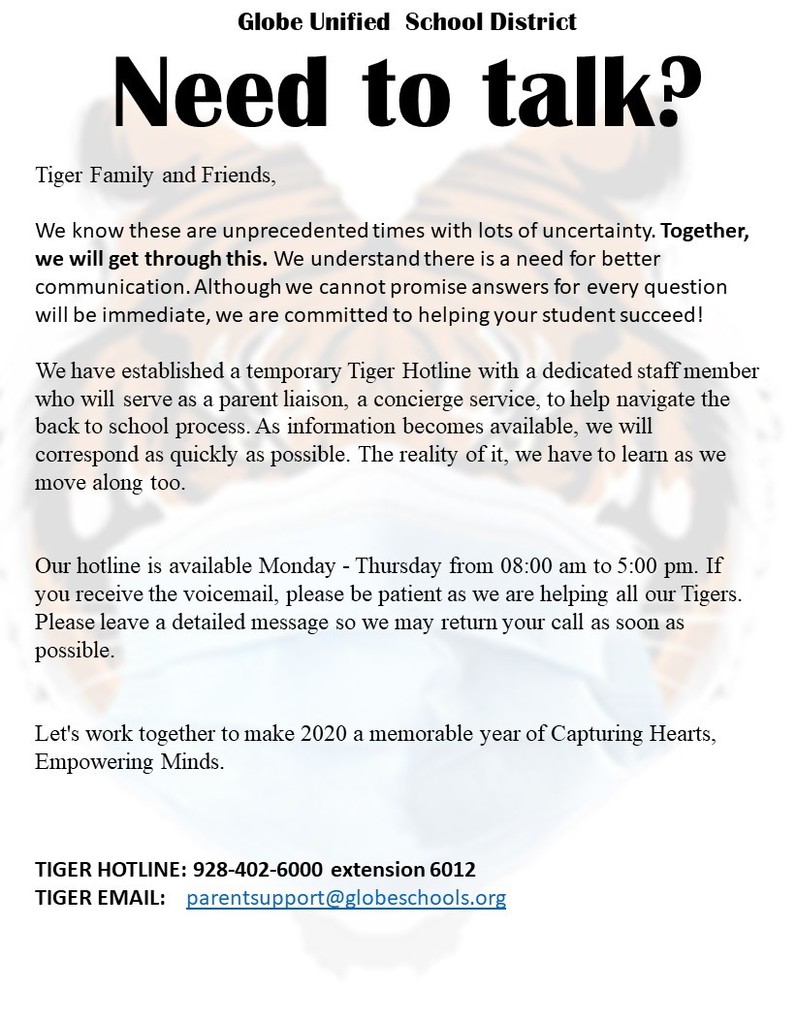 Chromebook Distribution Information - PLEASE READ. Chromebook distribution has changed due to the necessity of having all students begin the school year remotely.

Information regarding what remote learning will look like at GUSD. Schools are contacting students and families this week with specific information for students and to address specific student needs.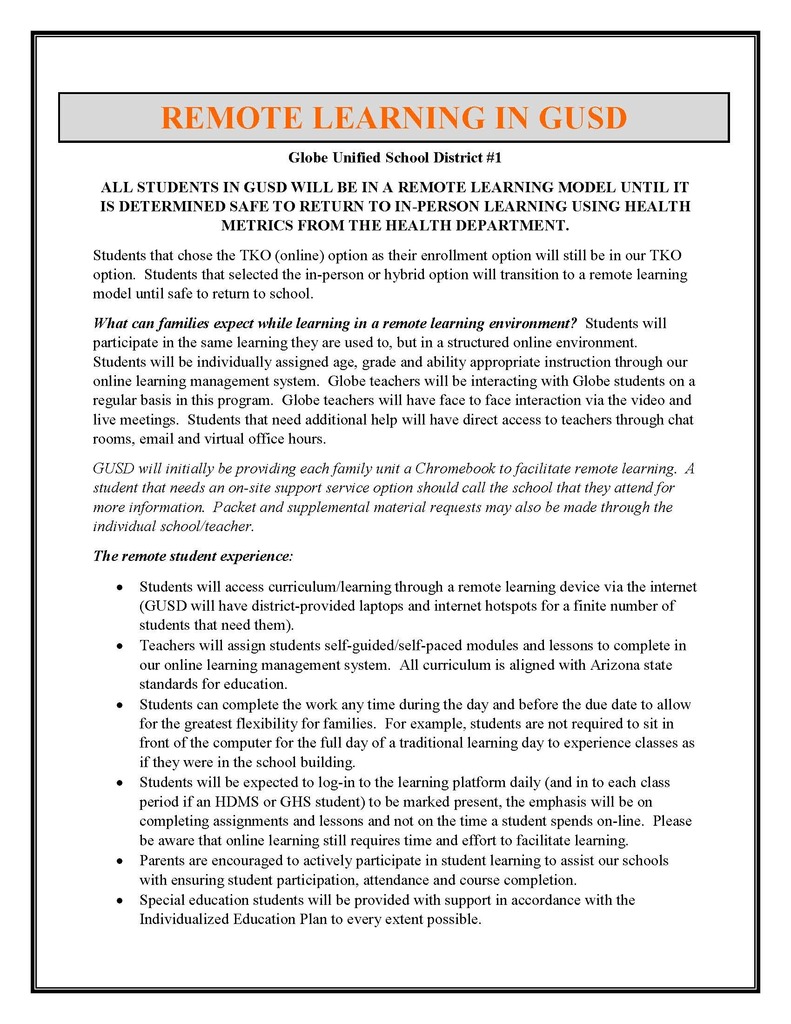 Attention TKO (online) students and families: Next Friday, August 14, 2020, Globe schools will be handing out laptops to any student that needs one that selected the TKO online learning option. There will be an insurance fee of $24.99 (sliding scale for free and reduced lunch eligibility). More information will be communicated next week. Are you ready to LEARN?! We are!

School Starts Monday, August 17, 2020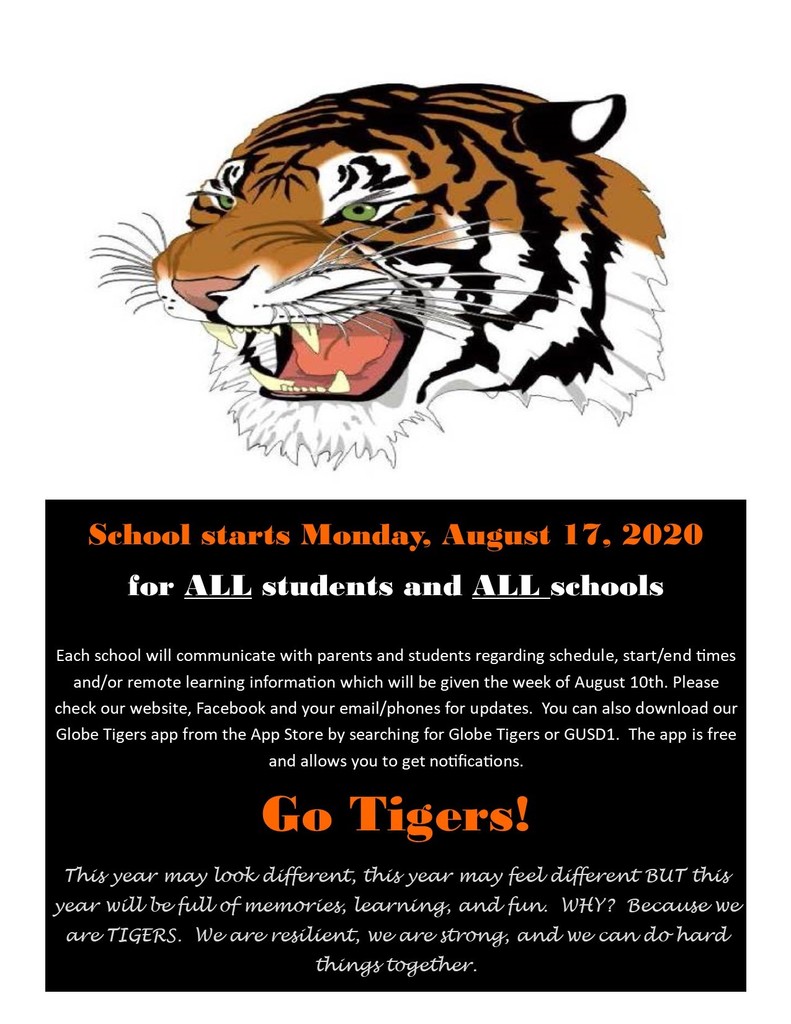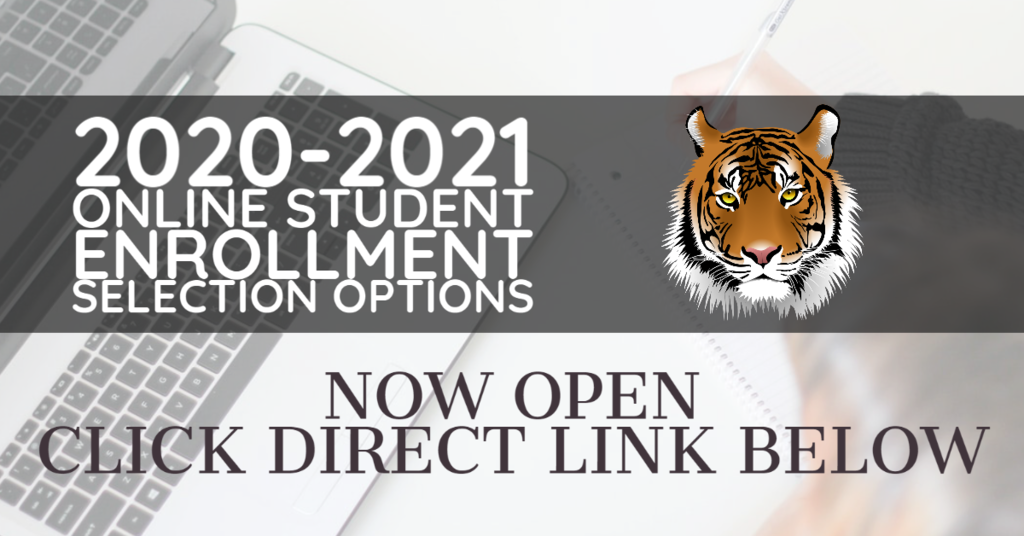 Hello Globe families, Please click on the link below to learn more about each of the options: 100% online, Hybrid (in-person and remote learning) and in-person. You will be asked to fill out a form on-line and/or will be contacted via phone to learn the option you prefer for at least the first trimester of the 2020-2021 school year.
https://www.globeschools.org/o/gusd/page/2020-2021-school-opening-letter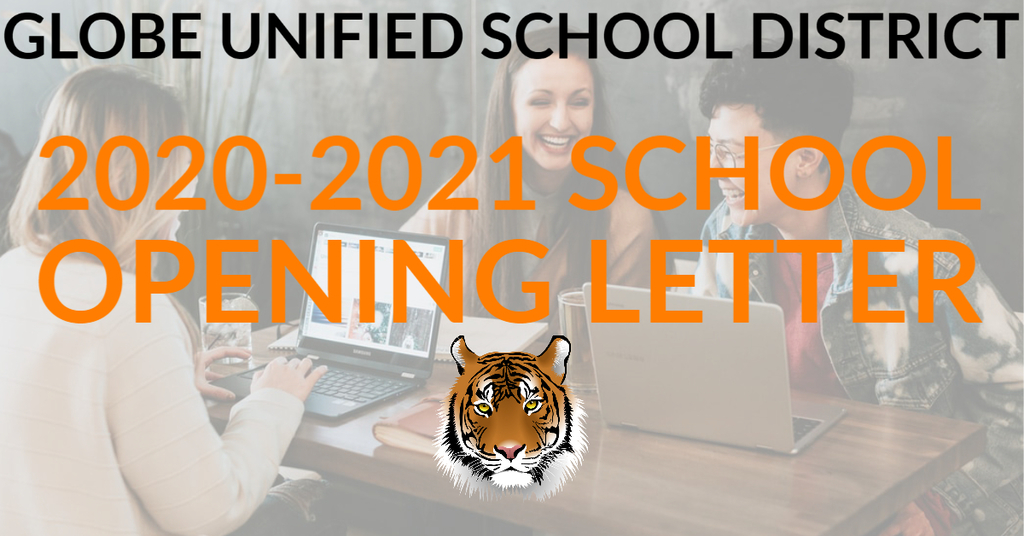 GUSD will be offering 3 different enrollment options for education in the 2020/2021 school year. click on the link below to review these options.
https://www.globeschools.org/