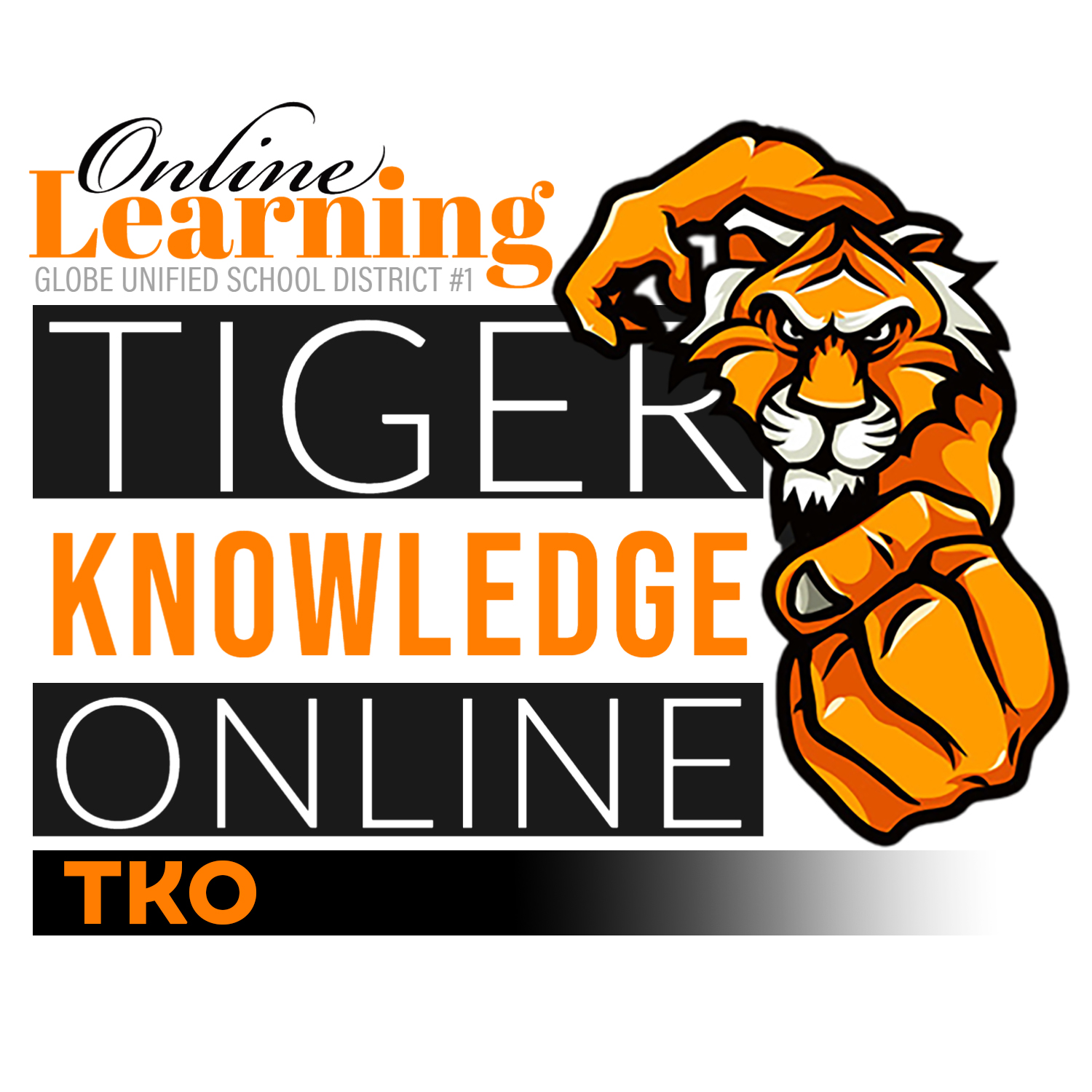 Welcome to the TKO Online Learning Academy DEMO. Please select the link below for the campus of your choice to access the online DEMO.
PLEASE NOTE THE FOLLOWING
You must click 'work on course' in order to see how the course will look/work.
The TKO academy will be customized and personalized for OUR GLOBE STUDENTS BY GLOBE TEACHERS.

This is only a DEMO and subject to change once final project is released to students.

Online tutorials will be provided to parents/students as we get closer to start of school that will cover general navigation and use of the PLP system.
Access Link: TKO Online Academy
Login: msstudent
Password: msstudent

Login: crstudent
Password: crstudent

Login: ghsstudent
Password: ghsstudent
If you have any technical problems, please call 928-402-6069