Globe Unified School District
Human Resource Page
Contact us by phone at 928-402-6000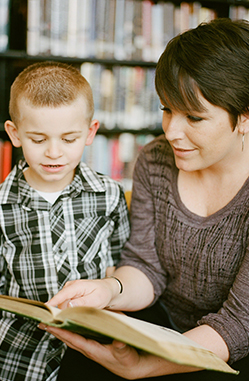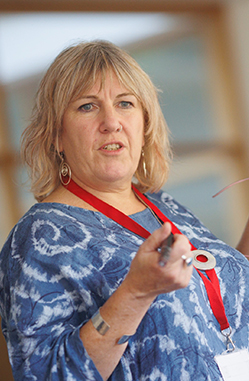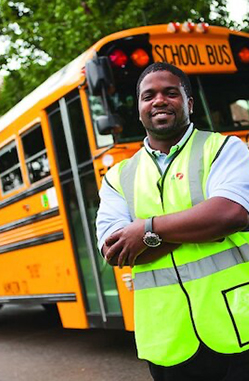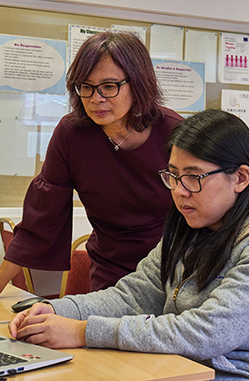 JOIN THE GLOBE UNIFIED SCHOOL DISTRICT TEAM TODAY
ABOUT GLOBE UNIFIED SCHOOL DISTRICT
Globe Unified School District #1 has a long history as one of Arizona's most unique school systems. Globe High, built in 1914, is the oldest operating high school in the state of Arizona and one of the first to receive regional accreditation. Part of this rich history is a diverse student population featuring almost equal parts Hispanic, Native American (Apache), and Caucasian students. GUSD is very proud of it's student body that represents the various cultures present in our community. GUSD serves students from pre-school through high school graduation.
GUSD is a district in school improvement. While all of our schools currently have "D" or "C" letter grades on the state's ever-changing school rating system, the district has been working hard to improve academic performance through a continuous improvement model. While state-wide statistics indicate that many schools with similar demographics struggle to raise their letter grade also. GUSD is committed to its vision of "Capturing Hearts, Empowering Minds", a phrase focused on overall school improvement.
GUSD offers all of its students an opportunity to excel. Our students can earn college credits in high school, compete in quality extra-curricular activities, and be part of a student body that truly represents a culturally diverse learning community. The staff and students count it a privilege to be a part of such a special school district.
We are proud to be GLOBE TIGERS!!!
AN EQUAL OPPORTUNITY ORGANIZATION: The district does not discriminate on the basis of race, color, ethnicity, national origin, religion, sex or gender, sexual orientation, disability, age or marital status.