News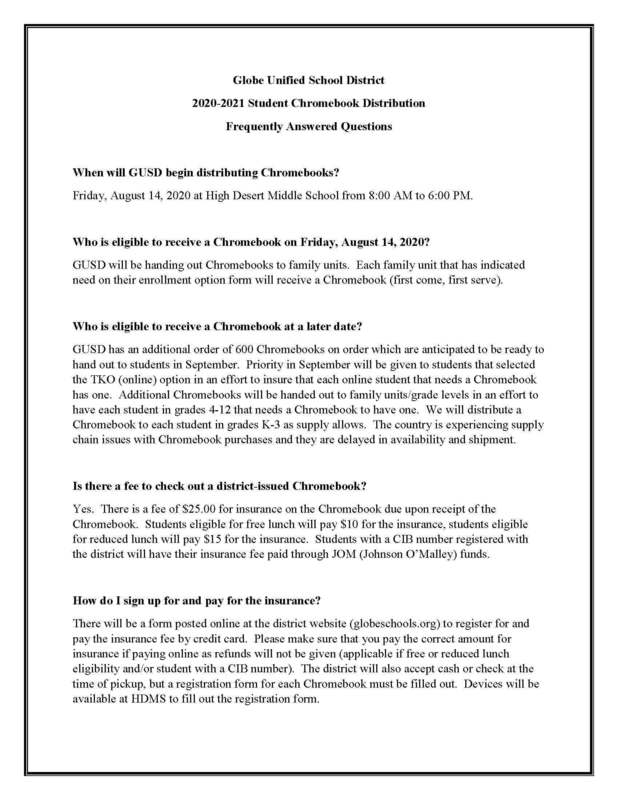 Chromebook Distribution Information - PLEASE READ. Chromebook distribution has changed due to the necessity of having all students begin the school year rem...
Information regarding what remote learning will look like at GUSD. Schools are contacting students and families this week with specific information for students and to address specific student needs.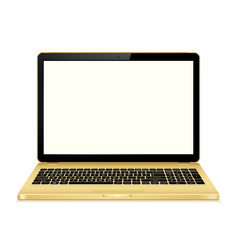 Attention TKO (online) students and families: Next Friday, August 14, 2020, Globe schools will be handing out laptops to any student that needs one that selected the TKO online learning option. ...
SEE ALL NEWS